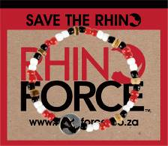 22 October 2013
The original RHINO FORCE red, black and white beaded bracelet remains SA's best-selling rhino accessory, maintaining unprecedented success in raising awareness and funds for rhino conservation.
Looking back on our success in 2012, RHINO FORCE is proud of its donation of R 3 050 597.59 to Endangered Wildlife Trust (EWT) from sales of RHINO FORCE bracelets.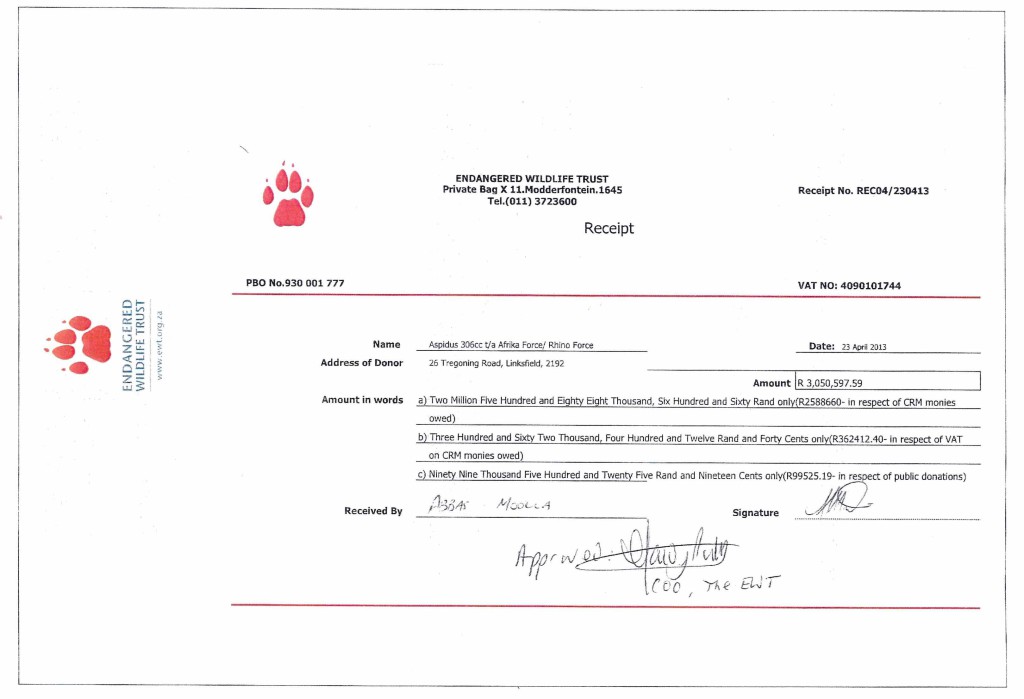 This year, RHINO FORCE supports Save the Rhino International; salaries for anti-poaching team in York Private Nature Reserve, and facilitated funds to relocate six white rhino to Botswana.
Thank you, South Africa, for supporting our hand-beaded bracelet.