PriceCheck
PriceCheck is South Africa's leading comparison shopping destination and the user-base increases daily as more and more people turn to comparison shopping. On a monthly average they receive in excess of a million unique shoppers searching for products on their web and mobile sites (over 30% are on mobile). They're a highly-targeted lead-generation service and provide a highly-regarded service for the man in the street that needs guidance with making a purchasing decision.
PriceCheck drives highly qualified traffic directly to the product pages through an advanced search and categorisation system.

Semantica Digital
Semantica is a digital agency, formed of a team of seasoned experts and new blood alike. Based in Milnerton, Cape Town, we are proud members of the Silicon Cape Initiative. We love all things digital and enjoy bringing that knowledge to bear each and every day, as we combine our energy to create profitable, yet innovative online solutions for our clients. Simply, we work to create digital strategies with measurable marketing to achieve what is clear in any language: a more profitable bottom line

Timothy Griesel Photography
An enthusiastic, young, professional photographer who specialises in Fine Art Wildlife, Wildlife and Portraiture. Timothy has travelled Southern Africa quite extensively and offers a platform to share his experiences and images. All the pictures on his website are for sale as prints, on both photographic paper and canvas.
www.timothygriesel.co.za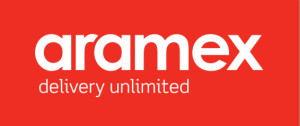 Aramex
Aramex is a leading global provider of comprehensive logistics and transportation solutions. Established in 1982 as an express operator, the company rapidly evolved into a global brand recognized for its customized services and innovative multi-product offering.
Today, Aramex employs more than 12,900 people in over 358 locations across 60 countries, and has a strong alliance network providing worldwide presence.
The range of services offered by Aramex includes international and domestic express delivery, freight forwarding, logistics and warehousing, records and information management solutions, e-business solutions, and online shopping services.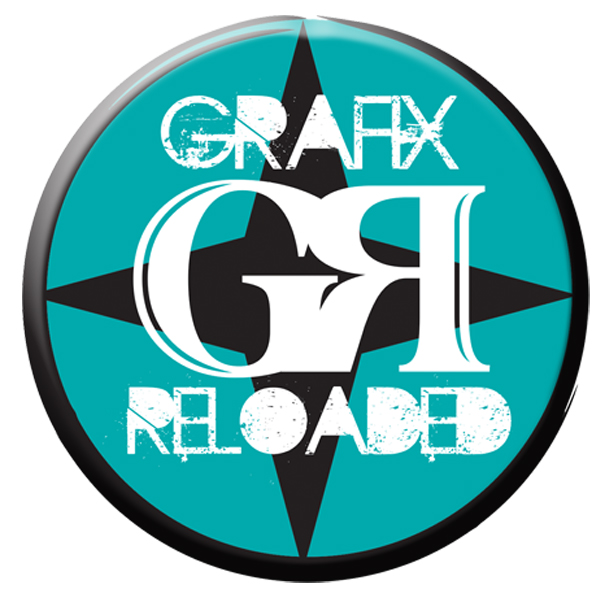 Grafix Reloaded
Grafix Reloaded is the brand created by full time freelance designer, Lene Barrett. Lene has over 10 years experience, proving to be highly and artistically skilled in graphic design, along with web design. "I value my relationships with my clients, who become great assets, and aim to always provide each one with an all-round, one-on-one, attentive service at competitive rates." Grafix Reloaded is fueled by a passion for design, a new challenge, an over-extending work ethic and an eagerness to see the birth of a new product or idea. Services include design, printing, branding, website and hosting.