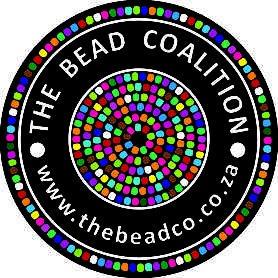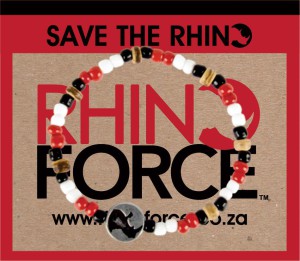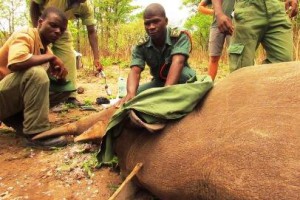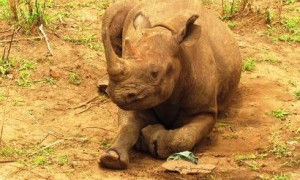 Wilderness Wildlife Trust, with the support of various partners including a generous donation from RHINO FORCE, facilitated the funding for a successful black rhino darting operation in Malawi's Liwonde National Park, between 17 and 29 November 2013.
Led by Chief Veterinary Officer of the IUCN Species Survival Commission's African Rhino Specialist Group, Dr Pete Morkel, the aim of the darting operation was to fit VHF transmitters on as many black rhinos as possible in order to maximise monitoring efficiency of the population in the face of intensifying poaching pressure in the park. The new tracking devices aid ongoing monitoring, ecological research and overall security measures run by the managing authority, the Department of National Parks and Wildlife (DNPW), and the tourism concessionaire, Wilderness Safaris.
Since November 2012, daily patrols involving professional rhino trackers of the DNPW Rhino Protection Team and Krisztián Gyöngyi (Rhino Monitoring and Research Ecologist) have been conducted to monitor, protect and record relevant ecological data on the species living in and outside the Sanctuary. The new transmitters will not only increase the monitoring efficiency of the rhino, but locating them in the park will also be considerably easier.
"We had to ensure that the rhino were darted before the oncoming wet season and were thrilled with the success of the operation. Days were long, the team worked hard and as a result five rhinos were captured and treated during the 13-day campaign. We covered approximately 190km on foot, spending 118 hours actively tracking rhino in the bush. We were also grateful for the support and assistance of Dr Amanda Salb of the Lilongwe Wildlife Centre and James Kamtsokota from African Parks Majete, whose exemplary tracking skills and knowledge of black rhino behaviour played an important role in finding the rhino", said Mr Gyöngyi.
Conserving the small stock of black rhino in Liwonde is of a high national and international priority. However, like many populations in Africa, this one is also severely threatened by illicit poaching. This, coupled with the limited resources of DNPW in continuing its protection, necessitated the launch of the Trust's Liwonde Black Rhino Protection Project in 2012. It is a joint collaboration between the DNPW, Wilderness Safaris Malawi and Mr Bentley Palmer – a private stakeholder who has played an instrumental role in the protection of rhino in Liwonde for over 20 years.
The Bead Coalition CEO, Joanne Lapin Thorpe says, "We are so proud that we could donate R20,000 from sales of our successful RHINO FORCE bracelets to assist with this project."
For further info on the Trust – http://www.wildernesstrust.com/
The Wilderness Safaris Wildlife Trust supports a wide variety of approximately 30 projects annually in southern Africa, within the categories of wildlife management, research and monitoring, and community empowerment and education. These projects address the needs of existing wildlife populations, seek solutions to save endangered species and provide education and training for local people and their communities.
For more than 20 years, the goal of the Wilderness Wildlife Trust has been to make a difference to Africa, her wildlife and her people.
Contact Russel Friedman for more information: Rusself@wilderness.co.za
Wilderness Safaris is an ecotourism company that specialises in memorable wildlife experiences in some of the most remote and pristine areas in Africa. In this way it offers its guests private access to three million hectares of Africa's finest wildlife reserves, while remaining fiercely committed to protecting our planet's precious natural and cultural resources.

Wilderness Safaris operates camps and safaris in some of Africa's best wildlife and wilderness reserves across nine different countries: Botswana, Congo, Kenya, Malawi, Namibia, Seychelles, South Africa, Zambia and Zimbabwe.

Wilderness Safaris is part of the Wilderness organisation, a group of responsible ecotourism companies and conservation and community development vehicles that together endeavour to use responsible tourism to build sustainable conservation economies in Africa.