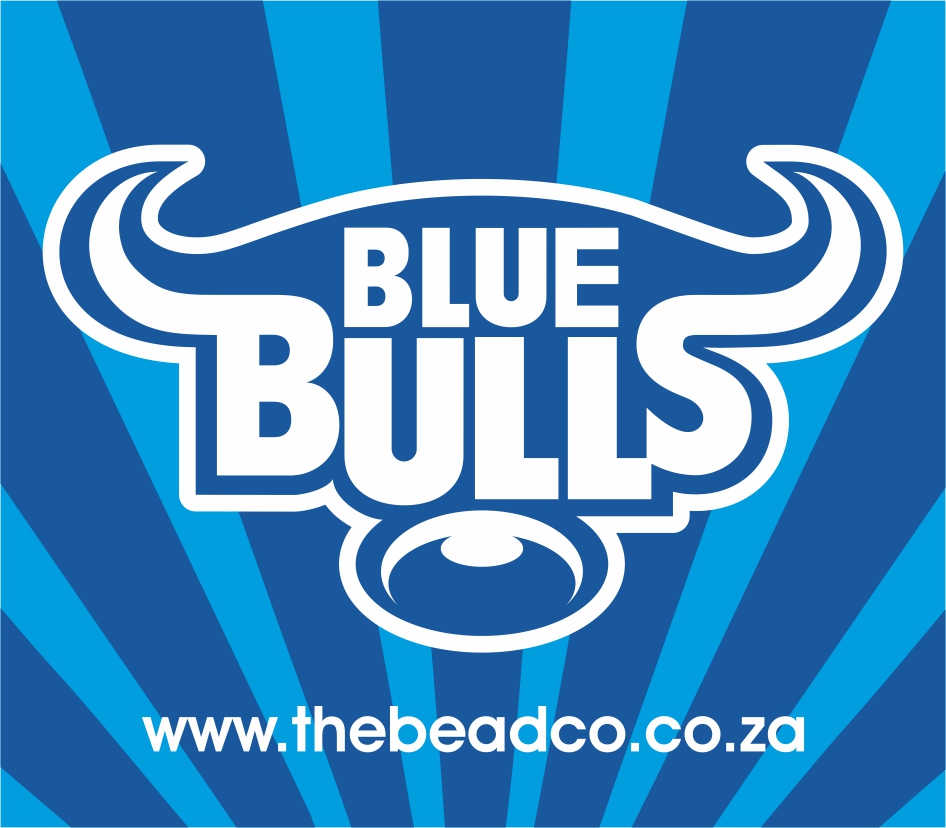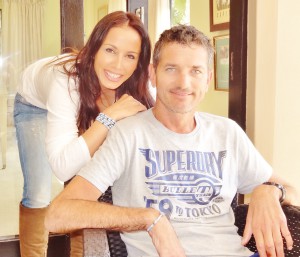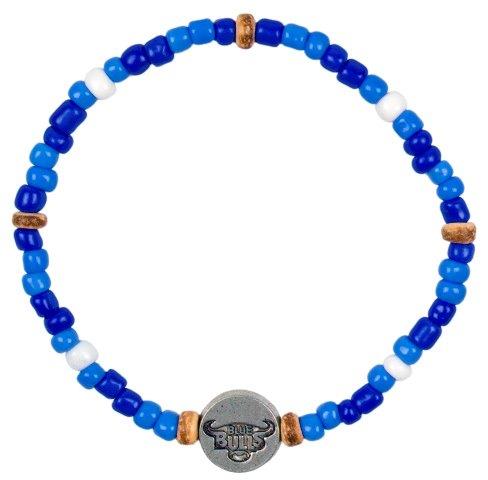 BEAD COALITION LAUNCHES AN OFFICIAL BLUE BULLS BEAUTY
The Bead Coalition (Pty) Ltd, the beaded bracelet company, headed by entrepreneur Joanne Lapin Thorpe, has secured the license to launch an official, licenced supporters bracelet for  Vodacom Blue Bulls rugby fans. The African, handmade accessory creates employment for previously disadvantaged women in rural South Africa.
Staying TRUE TO THE BLUE, has never been more meaningful and simple, with a beaded bracelet to show your true colours, all day, every day.
Joost van der Westhuizen, a past Blue Bulls captain and Springbok player, formed the J9 Foundation to create awareness for Motor Neuron Disease (MND). The Bead Coalition also created Joost's  MND beaded bracelet that raises global awareness for the disease; The Bead Co. donates a portion of profit from the sale of the bracelets to the J9 Foundation.
Purchase your Blue Bulls bracelet online at www.beadcoalition.com for R40, or call Lisa on 083 609 1111. Available in XL Mens, Ladies and Children sizes.
ENDS
Issued by The Bead Coalition
T: 083 609 1111
www.thebeadco.co.za/ lisa@thebeadco.co.za
About The Bead Co. (Pty) Ltd
The Bead Coalition [Pty] Ltd is a private commercial business based in Johannesburg.  We identity specific causes, we create awareness and design themed, bespoke, beaded bracelets. Hand-made by previously unemployed communities in rural South Africa, the sale of our beaded FORCE range raises funds to make significant environmental, conversational and humanitarian change. Other bracelets include RHINO FORCE, OCEAN FORCE and QHUBEKA CYCLE FORCE amongst others.  www.beadcoalition.com